Home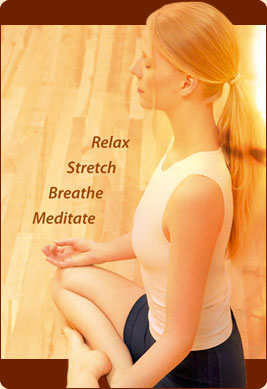 The yoga we teach is a holistic or authentic system which incorporates all the different aspects of yoga. Even though the greater part of the general classes are made up of postures the classes always include relaxation, breathing exercises and meditation.
Learn to relax, stretch, breathe and meditate and improve your health and quality of life!
All the classes at the school are taught by Simon Adel who has been teaching yoga for 30 years.